Sale!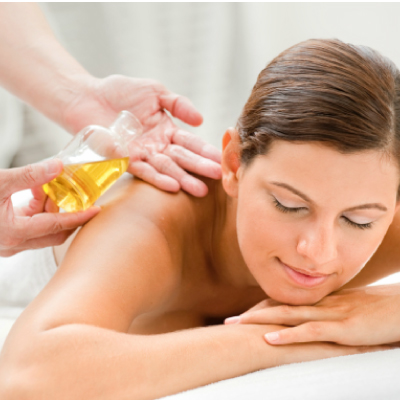 CHĀTHUR AYURVEDIC SPA
Pamper yourself at Chāthur Ayurvedic Spa which follows age-old Ayurvedic practices. Soothe your senses and relieve the stresses of life with the plethora of treatments available at Chāthur Ayurvedic Spa. All treatments are carried out under the guidance of qualified Ayurvedic doctors, and trained and experienced staff.
Not Available
Product Description
The voucher expires on 31 December 2017.