Sorry, this product cannot be purchased.
Sale!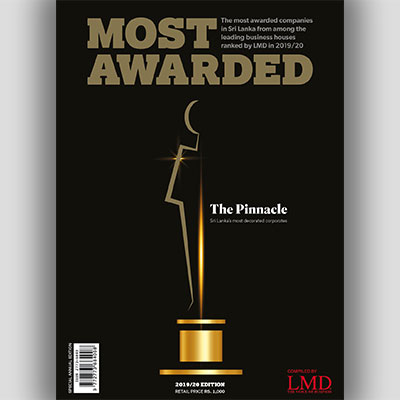 MOST AWARDED
The Most Awarded special issue focusses on the numerous awards won by companies – in the public, private and state sector – in 2019/20.
10 Available
Product Description
TERMS AND CONDITIONS

* Delivery will be free of charge for addresses in Sri Lanka.