Sale!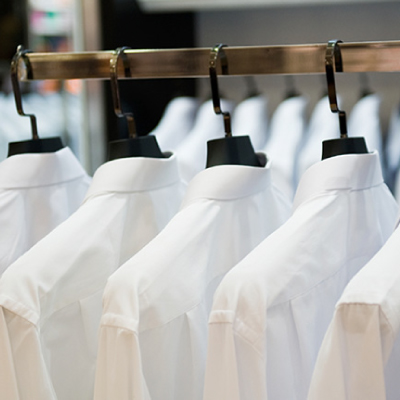 Stripes & Checks
One of the best shopping destinations for men, Stripes & Checks supplies quality shirts for the man about town. An added attraction is that customers have the opportunity to have their shirts tailored to their taste – with customised cuffs, collars and monograms. Shop at Stripes & Checks, and you will never have to worry about the perfect fit. All fabric, thread and accessories are sourced from reputed suppliers and are tailored in-house to match your exact specifications!
AVAILABLE!
Product Description
Conditions
– The offer is valid till 25 March 2017.
– Maximum of two vouchers per person.