Sale!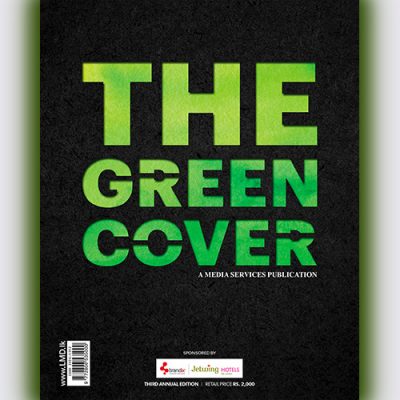 THE GREEN COVER 2023
The Green Cover highlights the importance of sustainability across the social, economic and environmental spheres, and in relation to business – especially as Sri Lanka has witnessed several instances of unsustainable business, deforestation, threats to wildlife conservation and natural resources.
5 Available
Product Description
TERMS AND CONDITIONS

* Delivery will be free of charge for addresses in Sri Lanka.